Deerfield Elementary
2 Deerfield AVE Irvine, CA 92604
Deerfield Elementary
Second Grade Supply List
Grade: 2nd
All 2nd Grade Teachers
2019-2020
Please write your child's name on their lunch box, the inside of their backpack strap, and ALL clothing they may remove at school. | Updated Jun 12th, 2019
0

/schools/10229-deerfield-elementary/1474948-second-grade-supply-list/all-2nd-grade-teachers/supply-list

(1) Back Pack - No Wheels

(1)

1

/schools/10229-deerfield-elementary/1474948-second-grade-supply-list/all-2nd-grade-teachers/supply-list

(1) Markers, Washable, Fine Tip

(1)

Markers, Washable, Fine Tip

felt-tipped,Assorted colors

2

/schools/10229-deerfield-elementary/1474948-second-grade-supply-list/all-2nd-grade-teachers/supply-list

(1) Crayons, 16 Count

(1)

3

/schools/10229-deerfield-elementary/1474948-second-grade-supply-list/all-2nd-grade-teachers/supply-list

(1) Colored Pencils - Box(es)

(1)

Colored Pencils - Box(es)

4

/schools/10229-deerfield-elementary/1474948-second-grade-supply-list/all-2nd-grade-teachers/supply-list

(1) #2 Pencils, Sharpened

(1)

5

/schools/10229-deerfield-elementary/1474948-second-grade-supply-list/all-2nd-grade-teachers/supply-list

(1) School Supply Box / Case, Plastic, 5" x 8"

(1)

School Supply Box / Case, Plastic, 5" x 8"

6

/schools/10229-deerfield-elementary/1474948-second-grade-supply-list/all-2nd-grade-teachers/supply-list

(1) Fiskar Scissors

(1)

7

/schools/10229-deerfield-elementary/1474948-second-grade-supply-list/all-2nd-grade-teachers/supply-list

(1) Glue Sticks

(1)

8

/schools/10229-deerfield-elementary/1474948-second-grade-supply-list/all-2nd-grade-teachers/supply-list

(2) Dry Erase Markers

(2)

9

/schools/10229-deerfield-elementary/1474948-second-grade-supply-list/all-2nd-grade-teachers/supply-list

(1) White Board Erasers

(1)

10

/schools/10229-deerfield-elementary/1474948-second-grade-supply-list/all-2nd-grade-teachers/supply-list

(1) Elmer's Glue Bottle, 4 oz

(1)

Elmer's Glue Bottle, 4 oz

11

/schools/10229-deerfield-elementary/1474948-second-grade-supply-list/all-2nd-grade-teachers/supply-list

(1) Box(es) of Ziploc® brand Bags, Sandwich Size

(1)

Box(es) of Ziploc® brand Bags, Sandwich Size

(optional)

12

/schools/10229-deerfield-elementary/1474948-second-grade-supply-list/all-2nd-grade-teachers/supply-list

(2) Clorox Disinfecting Wipes, Canister(s)

(2)

Clorox Disinfecting Wipes, Canister(s)

(optional)

13

/schools/10229-deerfield-elementary/1474948-second-grade-supply-list/all-2nd-grade-teachers/supply-list

(1) Package(s) of Card Stock - White, Ream

(1)

Package(s) of Card Stock - White, Ream

(optional)

14

/schools/10229-deerfield-elementary/1474948-second-grade-supply-list/all-2nd-grade-teachers/supply-list

(1) #2 Pencils

(1)

Following items Provided by the Teacher

15

/schools/10229-deerfield-elementary/1474948-second-grade-supply-list/all-2nd-grade-teachers/supply-list

(1) Box(es) of Crayons

(1)

16

/schools/10229-deerfield-elementary/1474948-second-grade-supply-list/all-2nd-grade-teachers/supply-list

(1) Erasers

(1)

17

/schools/10229-deerfield-elementary/1474948-second-grade-supply-list/all-2nd-grade-teachers/supply-list

(1) Markers, Box(es)

(1)

18

/schools/10229-deerfield-elementary/1474948-second-grade-supply-list/all-2nd-grade-teachers/supply-list

(1) Ruler, Metric

(1)

19

/schools/10229-deerfield-elementary/1474948-second-grade-supply-list/all-2nd-grade-teachers/supply-list

(1) Glue Sticks

(1)

20

/schools/10229-deerfield-elementary/1474948-second-grade-supply-list/all-2nd-grade-teachers/supply-list

(1) Scissors

(1)

21

/schools/10229-deerfield-elementary/1474948-second-grade-supply-list/all-2nd-grade-teachers/supply-list

(1) Lunch Box

(1)
Please unwrap and write your child's name with a sharpie on their personal items and place them in the supply box.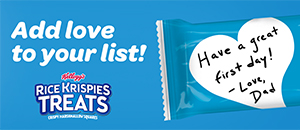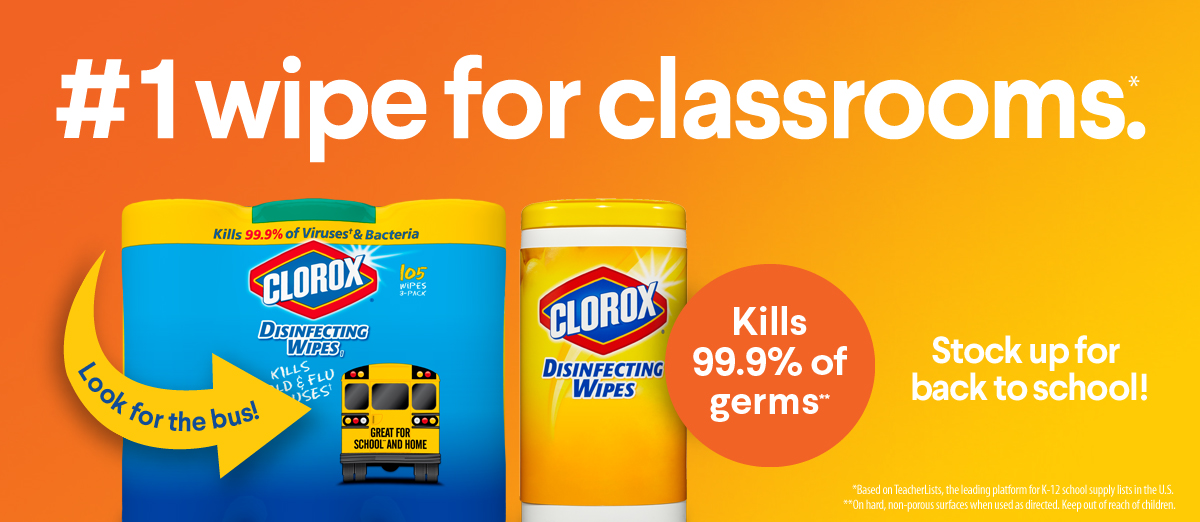 We are a participant in the Amazon Services LLC Associates Program,
an affiliate advertising program designed to provide a means for us to earn fees by linking to Amazon.com and affiliated sites.
Amazon and the Amazon logo are trademarks of Amazon.com, Inc. or its affiliates.