Salida Middle School
520 Milford ST Salida, CO 81201
Salida Middle School
Fifth Grade Supply List
Grade: 5th
Fifth Grade Teachers
2019-2020
| Updated Jul 30th, 2019
0

/schools/11527-salida-middle-school/1662678-fifth-grade-supply-list/fifth-grade-teachers/supply-list

(1) Fee

(1)

$10.00 Fee for Student Planner

1

/schools/11527-salida-middle-school/1662678-fifth-grade-supply-list/fifth-grade-teachers/supply-list

(3) Pencils, #2

(3)

Large Boxes, (with erasers)

2

/schools/11527-salida-middle-school/1662678-fifth-grade-supply-list/fifth-grade-teachers/supply-list

(2) Colored Pencils - Box(es)

(2)

Colored Pencils - Box(es)

(1 for Art, 1 for classroom)

3

/schools/11527-salida-middle-school/1662678-fifth-grade-supply-list/fifth-grade-teachers/supply-list

(1) Scissors

(1)

4

/schools/11527-salida-middle-school/1662678-fifth-grade-supply-list/fifth-grade-teachers/supply-list

(1) Glue Bottle

(1)

5

/schools/11527-salida-middle-school/1662678-fifth-grade-supply-list/fifth-grade-teachers/supply-list

(1) Spiral Notebook Wide Ruled - 3 Subjects

(1)

Spiral Notebook Wide Ruled - 3 Subjects

6

/schools/11527-salida-middle-school/1662678-fifth-grade-supply-list/fifth-grade-teachers/supply-list

(4) Pocket Folders

(4)

7

/schools/11527-salida-middle-school/1662678-fifth-grade-supply-list/fifth-grade-teachers/supply-list

(1) Zipper Pencil Pouch

(1)

8

/schools/11527-salida-middle-school/1662678-fifth-grade-supply-list/fifth-grade-teachers/supply-list

(4) EXPO Dry Erase Markers

(4)

9

/schools/11527-salida-middle-school/1662678-fifth-grade-supply-list/fifth-grade-teachers/supply-list

(1) Highlighters

(1)

10

/schools/11527-salida-middle-school/1662678-fifth-grade-supply-list/fifth-grade-teachers/supply-list

(1) Clorox Disinfecting Wipes, Canister(s)

(1)

Clorox Disinfecting Wipes, Canister(s)

(optional)

11

/schools/11527-salida-middle-school/1662678-fifth-grade-supply-list/fifth-grade-teachers/supply-list

(1) Box(es) of Ziploc® brand Storage Bags

(1)

Box(es) of Ziploc® brand Storage Bags

(optional)

12

/schools/11527-salida-middle-school/1662678-fifth-grade-supply-list/fifth-grade-teachers/supply-list

(1) Box(es) of Kleenex Facial Tissues

(1)

Box(es) of Kleenex Facial Tissues

(optional)
We suggest no trapper keepers or large notebooks because they do not fit in the lockers. Replenish your supplies throughout the year. There may be additional supplies needed.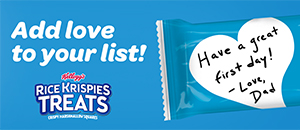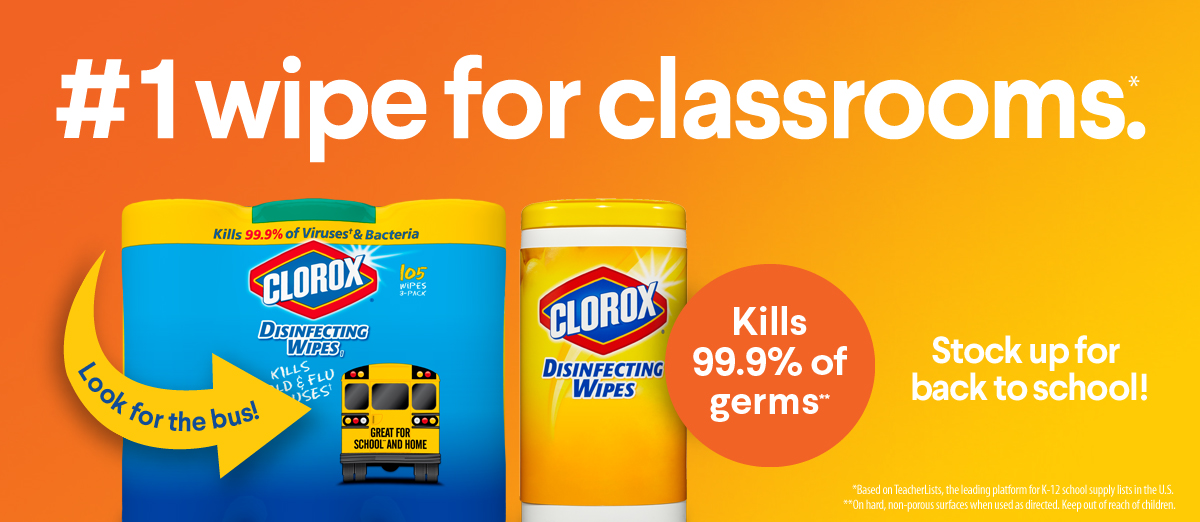 We are a participant in the Amazon Services LLC Associates Program,
an affiliate advertising program designed to provide a means for us to earn fees by linking to Amazon.com and affiliated sites.
Amazon and the Amazon logo are trademarks of Amazon.com, Inc. or its affiliates.