How to claim a list
You must have a TeacherLists.com account to claim a list.
1)
Click on the list you would like to claim
2)
Click on "Connect this list to a list manager"
If the list has already been claimed the "Connect this list to a list manager" field will not appear.
Get your school involved or learn more at TeacherLists.com
For technical difficulties or other inquiries, contact us
[Item name]
How many would you like to pledge?
You have pledged to donate x - update the amount?
Thank You!
Click Here To Purchase This Item Now
Search Amazon For This Product
To pledge to donate you must log-in so that we can notify your teacher who has pledged to purchase the item.
We will also send you an email reminder.
---
Cancel
WMS Materials List 2020-2021
Updated: Aug 21st, 2020 - School Year : 2020-2021 - Grade: 6, 7, 8 - All Teachers
Updated: Aug 21st, 2020
School Year: 2020-2021
Grade: 6, 7, 8
All Teachers
Here are the required school supplies for this school year.
Please be aware that lockers will not be used this year, so plan to keep everything organized in a bag (preferably one that can carry a laptop). Also, please make sure you label everything! There will be no sharing this year so students will need to bring everything that they need!
Mead® Five Star® Spiral Notebook College Ruled, 5 Subjects
For all classes for anything we don't use the Chromebook for. It does not need to be Five Star.
Mead® Five Star® Pocket Folders, Assorted Colors
This doesn't have to be Five Star but should have two pockets. Students may opt to use the built-in folders in the notebook instead (if it has them).
Mead® Five Star® Composition Notebook with Graph Paper
Box(es) of Paper Mate® Woodcase Pencils
Keep some at home and some in their pencil case.
Paper Mate® Pens, Blue or Black
The pink block ones are preferred. Keep two at home and one in their pencil case.
These should not be very expensive in case the student loses them!! May wish to invest in more than one pair.
Crayola® Colored Pencils, Box(es)
Could also be markers instead!
Pencil Sharpener, Hand Held
Make sure it can keep the pencil shavings inside!
Ruler 12" Standard/Metric, Flexible
For math and science; It can be one that can be clipped to a notebook or binder.
Scotch tape can also work!
School Supply Box / Pencil Box (Plastic)
If these cannot be found right away, you can always use a gallon ziploc bag until one can be found.
Highly recommend you look for one that has a pouch for the students' Chromebook so they can easily transport it to and from school!
Package(s) of Kleenex Facial Tissues, Pocket Sized
Keep all at home except one to keep in pencil box.
If you want to better protect the Chromebook if their book bag doesn't have one already.
Optional
An extra one in case the other one gets messy or the student loses it.
Optional
This is a bag for their mask for when they eat or store it for any reason. Can also be used to store dirty mask. This can be a simple ziploc bag but they do make nice.
Optional
Hand Sanitizer, Personal Size
It will be provided but if they have their own they will not have to share.
Optional
So they do not have to share the water fountains. If you freeze it the night before, it will be cold all the next day!
Optional
For students to wipe their face as needed throughout the day. (Especially during mask breaks.) They should be a small package that is easy to store.
Optional
Package(s) of Printer/Copier Paper - White, 8.5in x 11in, Ream/500 Sheets
To be used as scrap paper as needed. Most can be kept at home but add a handful to one of their notebooks.
Optional
Completely optional but some students prefer them. Can be plug in or Bluetooth.
Optional
If you plan to send your child to school with lunch, investing in a good lunch bag will help your child remember to grab it before they head down to the cafeteria!
Optional
YOU MAY ALSO BE INTERESTED IN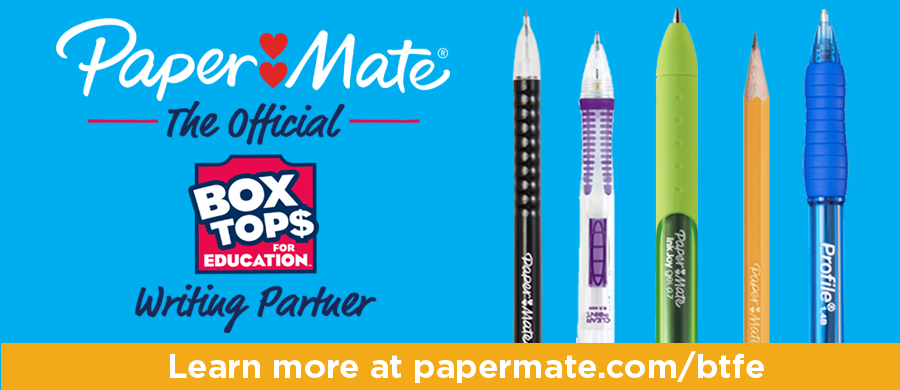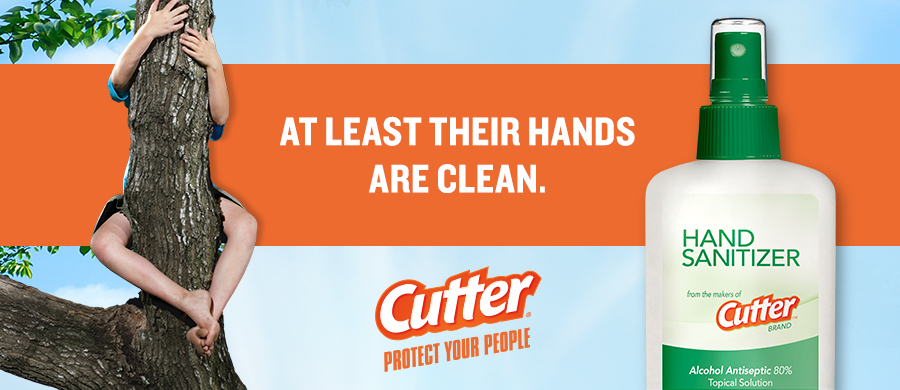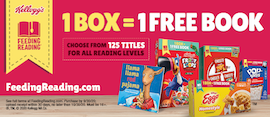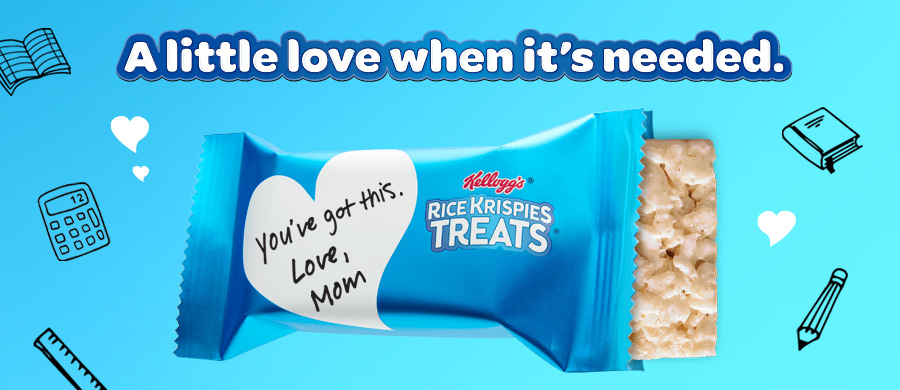 Please contact your student's teacher(s) with any questions or concerns! Thank you for your support!
We are a participant in the Amazon Services LLC Associates Program, an affiliate advertising program designed to provide a means for us to earn fees by linking to Amazon.com and affiliated sites. Amazon and the Amazon logo are trademarks of Amazon.com, Inc. or its affiliates.