Give your school a chance to win one of 10 Scholastic reading libraries ($499 value)!LEARN MORE>>
×
Plug your school into the power of TeacherLists
Watch video
The smarter way to manage, find, and share school supply lists and wish lists.
Get started >>
Efficient for staff
Easy upload, instant share
Our new online Power Loader allows any designated person from your school to easily upload lists with just a click – your secretary, technology coordinator, teachers…even the PTO.
Manage lists with a click
Easily update and share multiple lists with one click from year to year or in real-time. No more gathering lists, updating your website, and sending to retailers and parents each year – TeacherLists does it all, at no cost.
Faster for parents
Anywhere, anytime
Finding and viewing lists has never been more convenient. Your up-to-date lists are always available to parents on any device (even their smartphones), on your school's website, on TeacherLists.com, and at popular retailers.
No more waiting
No more downloading documents (from a phone!), no more photocopies in plastic bins, no more calls to the office about lost lists. Parents will thank you!
Smarter for everyone
Your lists everywhere, instantly
Simply save your list(s), and they're updated and shared everywhere, instantly – no toggling between documents and updating them in individual places; no need to resend to retailers and parents.
Integrates with your website
TeacherLists easily integrates with your school website, ensuring parents always have access to your most up-to-date lists from any device.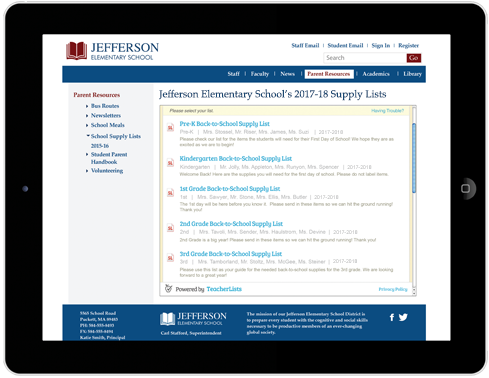 Lists that work smarter for your school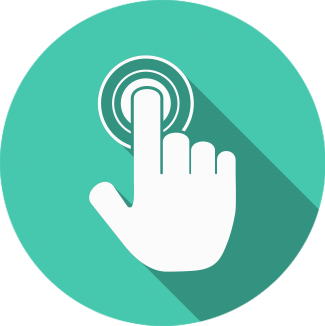 Easy load
Upload multiple lists with one click using our convenient online Power Loader.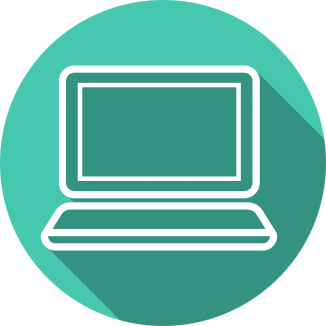 Instant share
Once your lists are loaded, parents can access them instantly on their smart phones, your school website, on TeacherLists.com, and through popular retailers.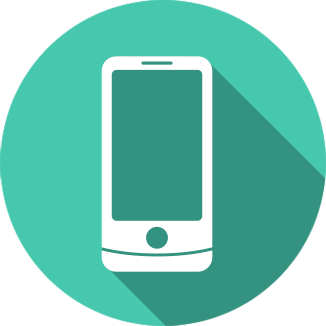 Power add
TeacherLists easily integrates with your school website. Your personal list assistant can help with this.
Trusted by schools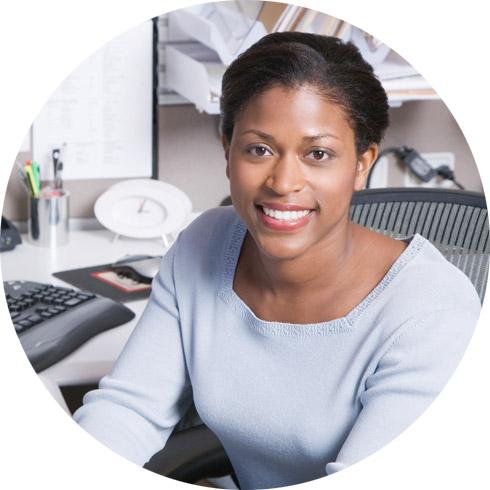 "
TeacherLists has made the supply list process easier for everyone, especially the office staff.
– Tovah Kunkle, Secretary at Hebrew Academy Community School in Margate, FL
TeacherLists is one of the easiest and best things that our school ever did.
– Eileen Grove, Sequoia Pathway Academy in Maricopa, AZ
This is where technology is headed.
– Pam Seeger, Principal at Cypress School of the Arts in Hesperia, CA
Featured in