Martin Luther King Jr Elementary
2000 S 18th ST Union Gap, WA 98903
Martin Luther King Jr Elementary
Third Grade Supply List
Grade: 3rd
All 3rd Grade Teachers
2019-2020
You are encouraged to ask at the office if donated supplies are available. Sometimes our school receives supplies, including backpacks, for us to provide to students as needed. When shopping, please consider purchasing the brand name supplies that last longer and usually work better. Brand name supplies are not required but are highly recommended for durability and quality. Generic brands will be gladly accepted. | Updated Jul 16th, 2019
0

/schools/2001042-martin-luther-king-jr-elementary/1841396-third-grade-supply-list/all-3rd-grade-teachers/supply-list

(5) Pocket Folders, with Prongs/Brads

(5)

Pocket Folders, with Prongs/Brads

1

/schools/2001042-martin-luther-king-jr-elementary/1841396-third-grade-supply-list/all-3rd-grade-teachers/supply-list

(1) Crayons - 24 Count

(1)

2

/schools/2001042-martin-luther-king-jr-elementary/1841396-third-grade-supply-list/all-3rd-grade-teachers/supply-list

(1) Colored Pencils - 12 Count

(1)

Colored Pencils - 12 Count

3

/schools/2001042-martin-luther-king-jr-elementary/1841396-third-grade-supply-list/all-3rd-grade-teachers/supply-list

(1) #2 Pencils, 24 Pack

(1)

4

/schools/2001042-martin-luther-king-jr-elementary/1841396-third-grade-supply-list/all-3rd-grade-teachers/supply-list

(1) Scissors

(1)

5

/schools/2001042-martin-luther-king-jr-elementary/1841396-third-grade-supply-list/all-3rd-grade-teachers/supply-list

(1) Pencil Sharpener- Hand Held with Container for Shavings

(1)

Pencil Sharpener- Hand Held with Container for Shavings

6

/schools/2001042-martin-luther-king-jr-elementary/1841396-third-grade-supply-list/all-3rd-grade-teachers/supply-list

(1) Eraser(s), Pink

(1)

7

/schools/2001042-martin-luther-king-jr-elementary/1841396-third-grade-supply-list/all-3rd-grade-teachers/supply-list

(2) Glue Sticks

(2)

8

/schools/2001042-martin-luther-king-jr-elementary/1841396-third-grade-supply-list/all-3rd-grade-teachers/supply-list

(1) School Supply Box / Pencil Box (Plastic)

(1)

School Supply Box / Pencil Box (Plastic)
3rd Grade students will be learning how to play the recorder. The music specialist will be selling them in October and the cost is about $3.50. The music specialist will be collecting the money in October.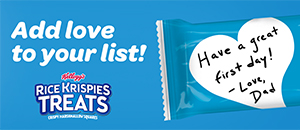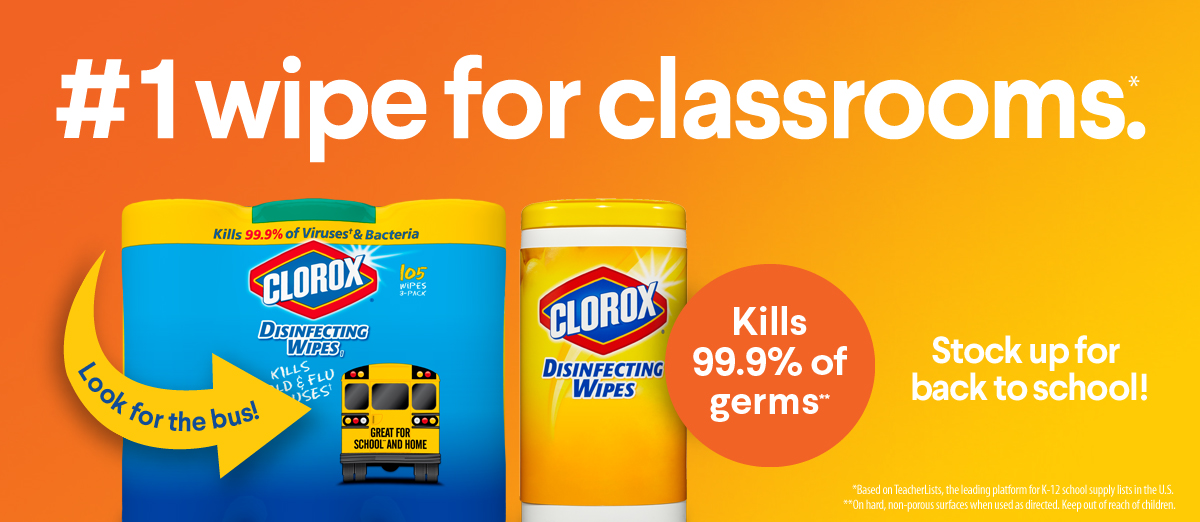 We are a participant in the Amazon Services LLC Associates Program,
an affiliate advertising program designed to provide a means for us to earn fees by linking to Amazon.com and affiliated sites.
Amazon and the Amazon logo are trademarks of Amazon.com, Inc. or its affiliates.