Boonsboro Elementary School
1234 Eagle CIR Lynchburg, VA 24503
Boonsboro Elem. Back to School Supply List: unless brand names are noted in DESCRIPTION, they are only a suggestion made by this website.
Grade: 2nd
Mrs. Hanson, & Mrs. Marks,
2019-2020
Updated Jul 2nd, 2019
(3)

#2 Yellow/Wood Pencils Sharpened with Erasers, Ticonderoga, 12 Pack

|

real wood #2 pencils (These work well: Staedtler, Ticonderoga, Mirando or American Naturals - not pressed wood because they do not sharpen well). If possible, trim 5 pencils for the first day of school. Please be aware that plastic-coated pencils grind down quickly in our classroom sharpeners.

(2)

Mead Five Star Composition Notebook Wide Ruled

|

100 page with sewn binding

(4)

Mead® Five Star® Pocket Folders, Plastic

|

one each blue, yellow, red, and own choice

(1)

Crayola® Washable Markers, Box(es)

(1)

(1)

Crayola® Crayons, 24 Count

(6)

Elmer's Glue Stick, Large (22g)

(1)

Pencil Box / Case, Plastic, 5" x 8"

(1)

Headphones

|

**STURDY - label with name

(1)

Clorox Disinfecting Wipes, Canister(s)

(girls)

|

LARGE containers unscented similar to Chlorox or Lysol

(1)

Facial Tissues - Box(es)

(boys)

|

FAMILY Sized - 2nd graders use a lot of these!

(1)

Box(es) of Ziploc® brand Bags, Sandwich Size

(girls)

(1)

Reclosable Storage Gallon Size Bags - Freezer

(boys)

(1)

Purell Hand Sanitizer, 8 oz

(girls)

(1)

EXPO Dry Erase Markers, Low Odor, Thick/Chisel Tip, Assorted Colors, 4 Pack

(boys)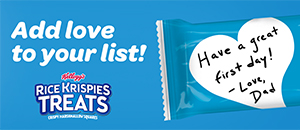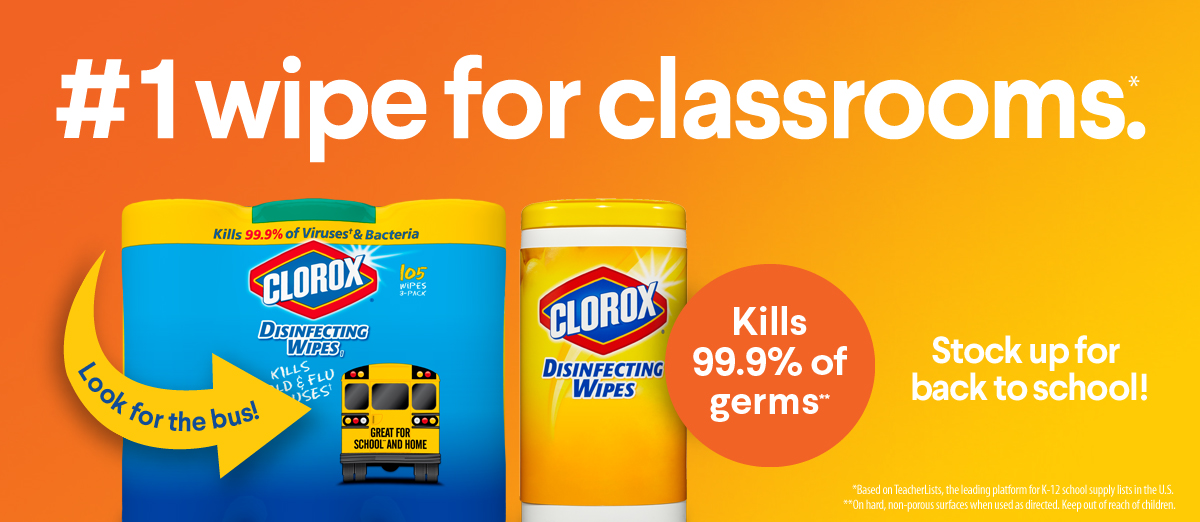 We are a participant in the Amazon Services LLC Associates Program,
an affiliate advertising program designed to provide a means for us to earn fees by linking to Amazon.com and affiliated sites.
Amazon and the Amazon logo are trademarks of Amazon.com, Inc. or its affiliates.