St Pius V School
7681 Orangethorpe Ave Buena Park, CA 90621
St Pius V School
2019-2020 Grade 2 Supply List
Grade: 2nd
Mrs. Kolakowski
2019-2020
Here are the required school supplies for this school year. | Updated Jun 28th, 2019
0

/schools/73800-st-pius-v-school/1406131-20192020-grade-2-supply-list/mrs-kolakowski/supply-list

(2) Georgia-Pacific Package(s) of Printer/Copier Paper - White, 8.5in x 11in, Ream/500 Sheets

(2)

Georgia-Pacific Package(s) of Printer/Copier Paper - White, 8.5in x 11in, Ream/500 Sheets

1

/schools/73800-st-pius-v-school/1406131-20192020-grade-2-supply-list/mrs-kolakowski/supply-list

(1) Book Bag - Rolling

(1)

Should have 2 zipper pockets and a side pocket for a water bottle

2

/schools/73800-st-pius-v-school/1406131-20192020-grade-2-supply-list/mrs-kolakowski/supply-list

(1) #2 Yellow/Wood Pencils Sharpened with Erasers, Ticonderoga, 24 Pack

(1)

#2 Yellow/Wood Pencils Sharpened with Erasers, Ticonderoga, 24 Pack

Ticonderoga 24 sharpened pencils

3

/schools/73800-st-pius-v-school/1406131-20192020-grade-2-supply-list/mrs-kolakowski/supply-list

(1) Nylon Pencil/Supply Pouch, 3-Holes with Grommets and Mesh Window

(1)

Nylon Pencil/Supply Pouch, 3-Holes with Grommets and Mesh Window

can be found for a dollar

4

/schools/73800-st-pius-v-school/1406131-20192020-grade-2-supply-list/mrs-kolakowski/supply-list

(2) Eraser(s), Vinyl, White

(2)

Staedler makes them. Give them one now, Give them one to bring after Christmas

5

/schools/73800-st-pius-v-school/1406131-20192020-grade-2-supply-list/mrs-kolakowski/supply-list

(4) EXPO Dry Erase Markers

(4)

6

/schools/73800-st-pius-v-school/1406131-20192020-grade-2-supply-list/mrs-kolakowski/supply-list

(2) Crayola Twistables, Box of 24

(2)

Crayola Twistables, Box of 24

One for August , one for after ChristmasAugust

7

/schools/73800-st-pius-v-school/1406131-20192020-grade-2-supply-list/mrs-kolakowski/supply-list

(2) Elmer's Glue Bottle, White, Liquid

(2)

Elmer's Glue Bottle, White, Liquid

8

/schools/73800-st-pius-v-school/1406131-20192020-grade-2-supply-list/mrs-kolakowski/supply-list

(3) Elmer's Glue Stick, Small (6g /.21 oz)

(3)

Elmer's Glue Stick, Small (6g /.21 oz)

9

/schools/73800-st-pius-v-school/1406131-20192020-grade-2-supply-list/mrs-kolakowski/supply-list

(3) Mead® Composition Notebook Wide Ruled, Bound, Marble

(3)

Mead® Composition Notebook Wide Ruled, Bound, Marble

we use them for our homework notebook and Math and ELA interactive notebooks

10

/schools/73800-st-pius-v-school/1406131-20192020-grade-2-supply-list/mrs-kolakowski/supply-list

(6) Mead® Five Star® Pocket Folders, Assorted Colors

(6)

Mead® Five Star® Pocket Folders, Assorted Colors

11

/schools/73800-st-pius-v-school/1406131-20192020-grade-2-supply-list/mrs-kolakowski/supply-list

(1) Package(s) of Index Cards, 3" x 5"

(1)

Package(s) of Index Cards, 3" x 5"

They can be colored or white for math flash cards

12

/schools/73800-st-pius-v-school/1406131-20192020-grade-2-supply-list/mrs-kolakowski/supply-list

(1) Chromebook

(1)

13

/schools/73800-st-pius-v-school/1406131-20192020-grade-2-supply-list/mrs-kolakowski/supply-list

(1) Chromebook Cover

(1)

Fabric case with a zipper

14

/schools/73800-st-pius-v-school/1406131-20192020-grade-2-supply-list/mrs-kolakowski/supply-list

(2) Ear buds

(2)

one set for home . one set for school

15

/schools/73800-st-pius-v-school/1406131-20192020-grade-2-supply-list/mrs-kolakowski/supply-list

(1) Box(es) of Ziploc® Freezer Bags - Gallon Size

(1)

Box(es) of Ziploc® Freezer Bags - Gallon Size

(girls)

16

/schools/73800-st-pius-v-school/1406131-20192020-grade-2-supply-list/mrs-kolakowski/supply-list

(1) Box(es) of Ziploc® Storage Bags - Sandwich Size

(1)

Box(es) of Ziploc® Storage Bags - Sandwich Size

(boys)

17

/schools/73800-st-pius-v-school/1406131-20192020-grade-2-supply-list/mrs-kolakowski/supply-list

(2) Box(es) of Facial Tissues

(2)

Box(es) of Facial Tissues

18

/schools/73800-st-pius-v-school/1406131-20192020-grade-2-supply-list/mrs-kolakowski/supply-list

(1) Package(s) of Wet Ones Hand Wipes

(1)

Package(s) of Wet Ones Hand Wipes

(boys)

19

/schools/73800-st-pius-v-school/1406131-20192020-grade-2-supply-list/mrs-kolakowski/supply-list

(1) Paper Towels - Roll(s)

(1)

Paper Towels - Roll(s)

(girls)

20

/schools/73800-st-pius-v-school/1406131-20192020-grade-2-supply-list/mrs-kolakowski/supply-list

(1) Fee

(1)

$50 dollars cash in envelope - give only to Mrs. K

21

/schools/73800-st-pius-v-school/1406131-20192020-grade-2-supply-list/mrs-kolakowski/supply-list

(1) Fee

(1)

Sacrament fee, $35 check payable to St. PIus V School
Please bring them to the Back-to-School "Meet and Greet" on Monday, August 19 at 5:30 PM in Room 3, or the next day at 7:45 AM on the first day of school, Tuesday, August 20th.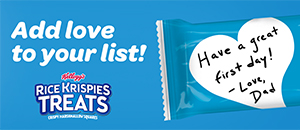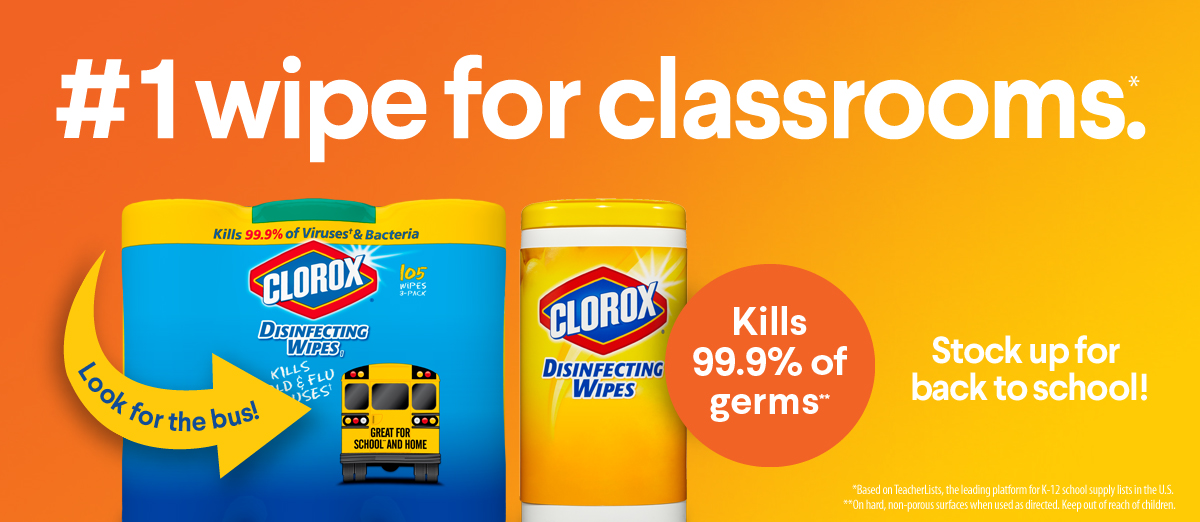 We are a participant in the Amazon Services LLC Associates Program,
an affiliate advertising program designed to provide a means for us to earn fees by linking to Amazon.com and affiliated sites.
Amazon and the Amazon logo are trademarks of Amazon.com, Inc. or its affiliates.