Toledo Islamic Academy
5225 Alexis Road Sylvania, OH 43560
Toledo Islamic Academy
Computer Class Supplies K-5th
Grade: Kindergarten, 1st, 2nd, 3rd, 4th, 5th
Computer Class Grades K thru 5
2019-2020
Here are the required school supplies for this school year. | Updated Aug 5th, 2019
0

/schools/87043-toledo-islamic-academy/1405297-computer-class-supplies-k5th/computer-class-grades-k-thru-5/supply-list

(1) Headphones

(1)

Headphones, NOT earbuds. Please put in ziplock bag marked with your child's name.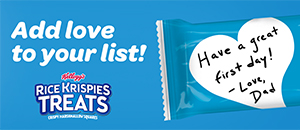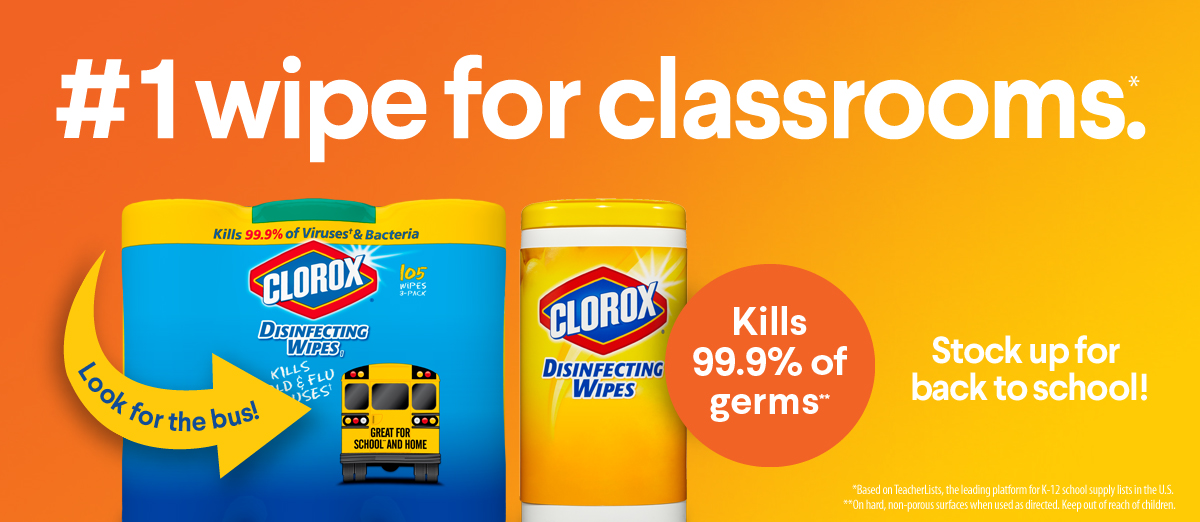 We are a participant in the Amazon Services LLC Associates Program,
an affiliate advertising program designed to provide a means for us to earn fees by linking to Amazon.com and affiliated sites.
Amazon and the Amazon logo are trademarks of Amazon.com, Inc. or its affiliates.