Districts know how hectic back to school can be for schools and families. As the back-to-school company, we've worked with thousands of schools for more than 20 years, and it's why we're happy to provide a free and easy school supply list solution for districts with super convenient one-click supply list shopping for families.
Easy for districts
Share lists however you communicate with families
Our lists can be shared with ease via:
• Websites
• Social media
• Parent portals
• Email
In addition, we provide the following to help you promote your lists:
• Easy-to-embed website banner links
• Graphics for social media
• Email templates
We also share all supply lists with major retailers so parents can shop online and in-store
For email templates, social media graphics, and more, see our new toolkit.
Check our district profiles to see how TeacherLists works for other districts.
Flexible scheduling
Schedule your lists to be published later so they're ready to share according to your district's calendar.
Save money—and time
TeacherLists is 100% free for districts, schools, and families. Save even more money on printing, copying, and fielding phone calls by sharing your lists virtually.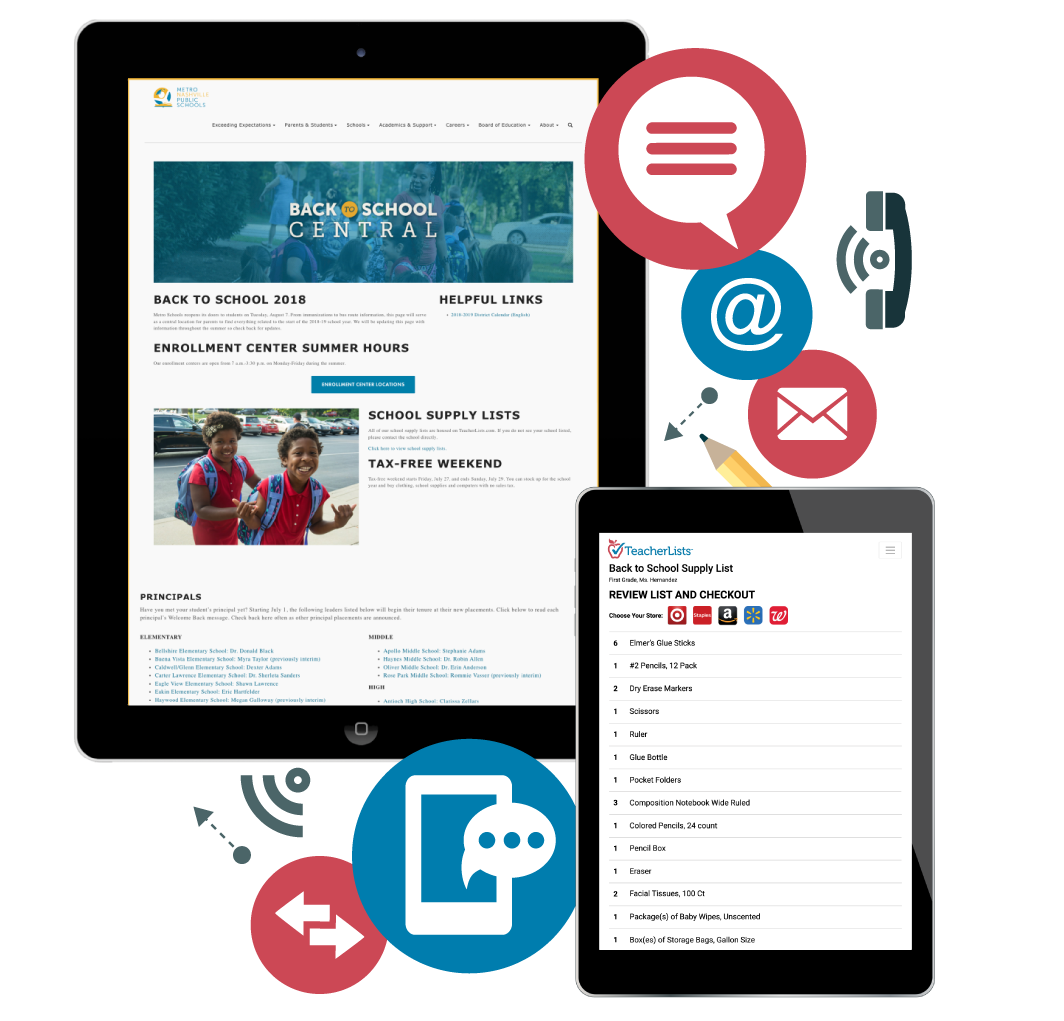 Convenient for families
We want parents to access and shop lists effortlessly, so they'll have special perks such as:
• Notifications as soon as lists are posted
• Access to lists at any time, from any device
• One-click purchasing, which includes:
– Prefilled shopping carts with everything on their list
– The option to purchase through trusted retailers like Target, Walmart, and more
• Handy checkable shopping lists for families who prefer to shop in-store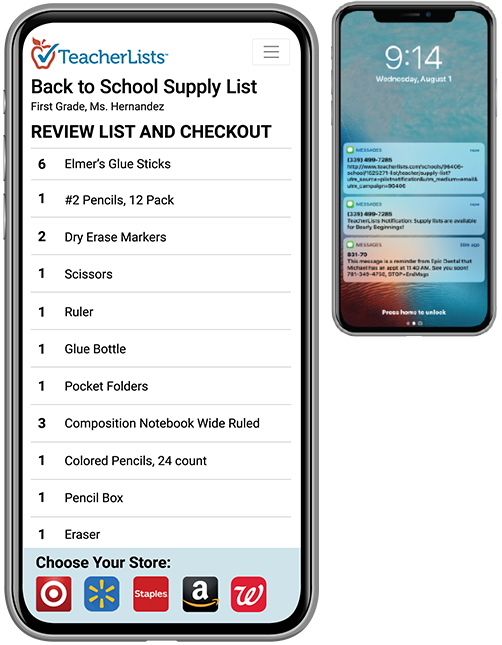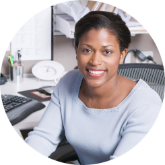 "TeacherLists has made the supply list process easier for everyone, especially the office staff."
-Tovah Kunkle, Secretary at Hebrew Academy Community School in Margate, FL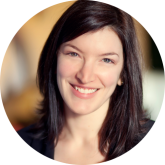 "TeacherLists is one of the easiest and best things that our school ever did."
- Eileen Grove, Sequoia Pathway Academy in Maricopa, AZ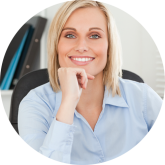 "This is where technology is headed."
- Pam Seeger, Principal at Cypress School of the Arts in Hesperia, CA