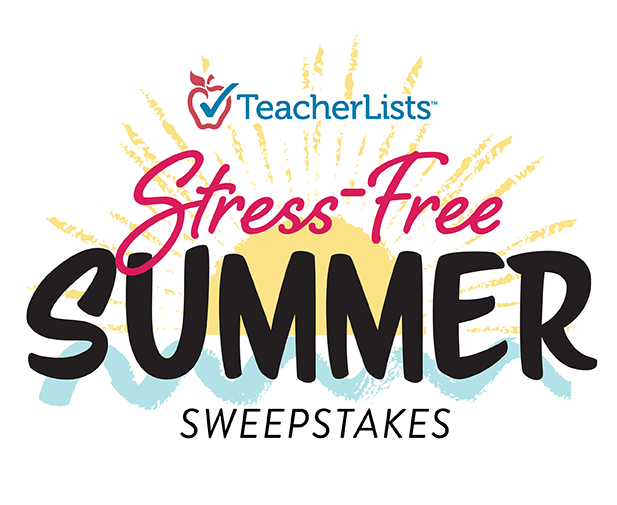 After a LONG school year, TeacherLists is here to help make your summer as stress-free as possible—just upload your back-to-school supply lists (4 lists or more) by June 30, 2021 for a chance to win some carefree cash! 
Grand Prize (1 winner): $2,000
Runner-up Prizes (5 winners): $500
Don't Miss Our Next Giveaway!
Our monthly newsletter is dedicated to helping you be your best teaching self! Each month, you'll get tips, creative ideas, and helpful advice from TeacherLists, right to your inbox. We'll tell you about special programs, giveaways, and contests, too.