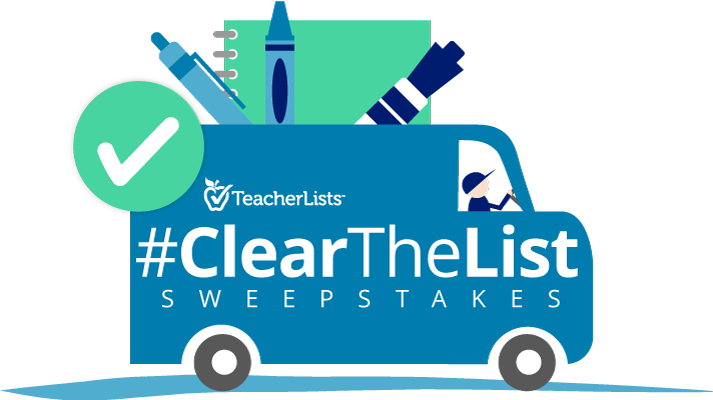 Together with our sponsors, we're clearing one teacher's classroom wish list every day from November 1-28. Each winner will be able to choose a $175 gift card from Amazon, Walmart, Target, or Staples to fulfill their list!
Don't Miss Our Next Giveaway!
Our monthly newsletter is dedicated to helping you be your best teaching self! Each month, you'll get tips, creative ideas, and helpful advice from TeacherLists, right to your inbox. We'll tell you about special programs, giveaways, and contests, too.