TeacherLists:
The School Supply List Solution
TeacherLists is all about the adage "Work Smarter, not harder" and we are applying it to the dreaded annual chore of back-to-school supply lists. We've improved the entire process, making it easier, more efficient and, yes, smarter. Watch the video
A smarter way to share and find lists
Our proprietary platform makes it faster and more efficient for schools to upload all their teachers' supply lists. Imagine schools and teachers entering their lists just once, then effortlessly managing them year to year! No more updating school websites or sending paper lists home to families. No more fielding phone calls from moms looking for extra copies. No more sending photocopies to the local stores for posting in old-fashioned plastic bins. By adopting TeacherLists as their school supply solution, smart schools have streamlined their process for posting and sharing lists, because TeacherLists does it all, electronically, at no cost.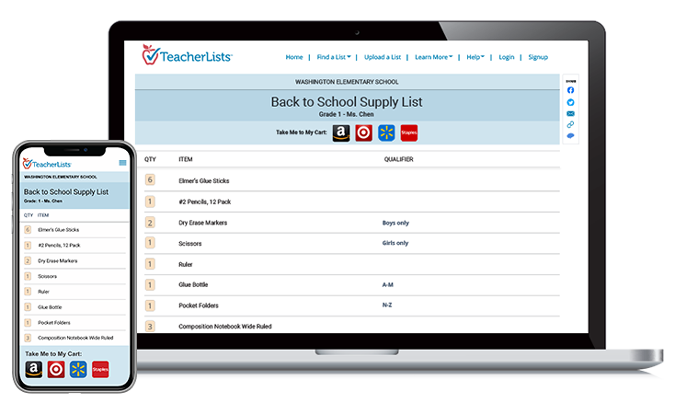 With TeacherLists, parents can now easily access every school supply list they need, when they want them, where they need them. Pull up a list on a smartphone anywhere: print it out from a home computer, view it in-store at a retail location, find your exact list right on the website of your preferred retailer. This is the 21st century school supply process: no more searching through backpacks or emailing teachers. Up-to-date lists are always accessible, instantly, from any device.
TeacherLists is the latest parent-to teacher and parent-to-school connection from School Family Media, the company that has dedicated itself to helping parents and families effectively engage with their local schools. From PTO Today magazine and PTOtoday.com (for school parent group leaders) to SchoolFamily.com and School Family Media Nights (for parents and families), we've been building the bridge between parents and schools for more than 15 years.
Trusted back-to-school brands like Elmer's, Crayola, Mead and more have partnered with us to make TeacherLists an award-winning product, named a "Top Pick for Teachers" by Scholastic Instructor magazine and an edtech digest Cool Tool.
A growing list of partners, endorsers, and awards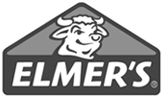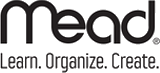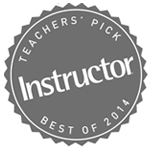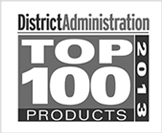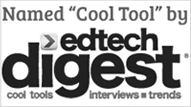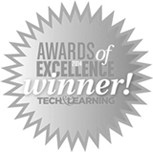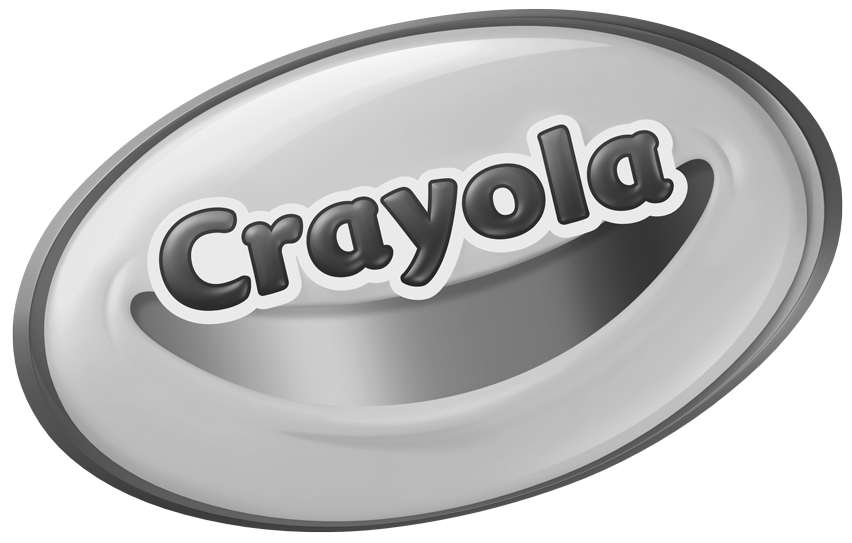 We want to hear from you!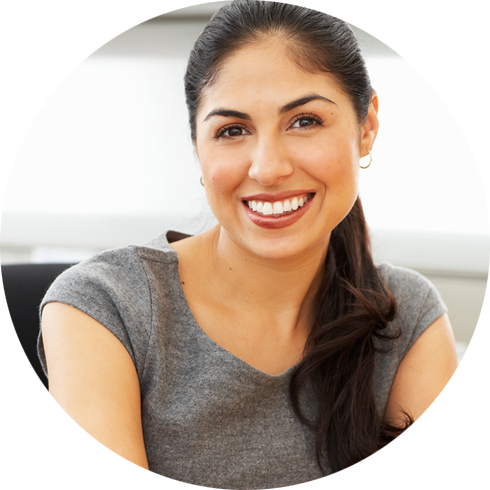 If you have questions about TeacherLists or would like to learn more about the service and partnership opportunities, please contact us at here. Like us on Facebook or follow us on Twitter to stay in touch with our latest updates. We're interested in talking to anyone who wants to help us make revolutionary changes to this rather un‑revolutionary space.