It's that time of year again! With a slight chill in the air and a few trees already starting to turn, there's no denying the Halloween spirit is lurking in the spooky shadows. Your kids have likely started brainstorming their ideas, but have you? We rounded up 10 DIY Halloween costumes for your kids that are sure to be a hit!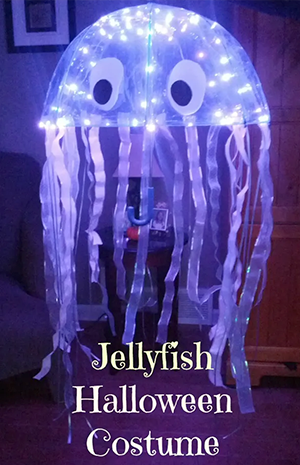 Light up the night! This funky costume is as easy as taping some battery-operated string lights to the inside of an umbrella.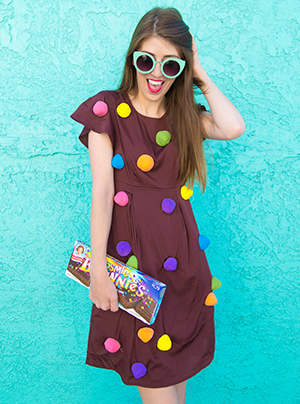 It's a throwback for you, and a sweet surprise when your child finds it in their lunchbox at school! While this Cosmic Brownie DIY project is for adults, it can easily be applied to any brown clothing your child already has in their closet!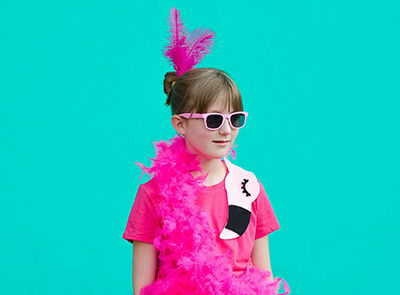 This beginner-friendly DIY costume only takes 30-40 minutes to construct. With some felt, hot glue, and hot pink boas, you can transform any outfit into a fabulous flamingo!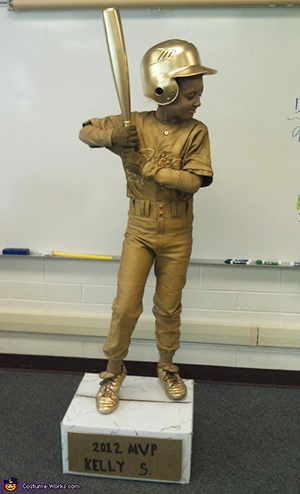 Is your child a sports star? This DIY MVP Trophy is the perfect way to show off their love for sports on Halloween! With some metallic fabric spray and gold body paint, this easy costume is both original and fun!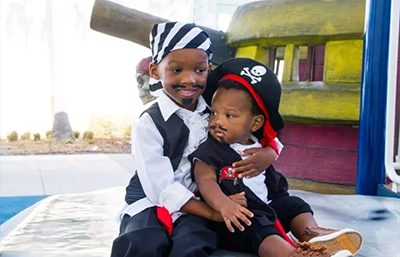 This costume is a classic for a reason! Instead of paying for a full costume at the store, some bandanas, pirate hats, and temporary tattoos will do the trick.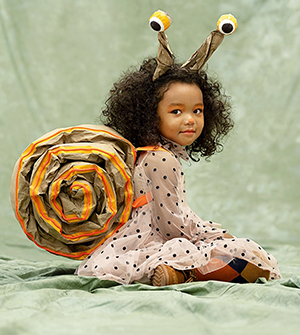 Perhaps the cutest on the list, this snail costume is worn like a lightweight backpack, so it won't weigh down your trick-or-treater! It's fully customizable with colors and patterns, so get creative with it!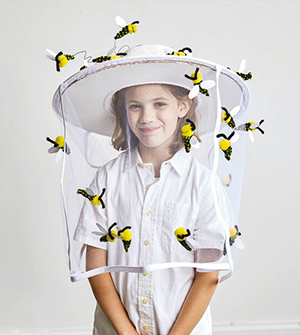 For this costume, all that needs to be made is the headpiece! With a white hat, some netting, and homemade bees, this is the perfect project for your nature-loving child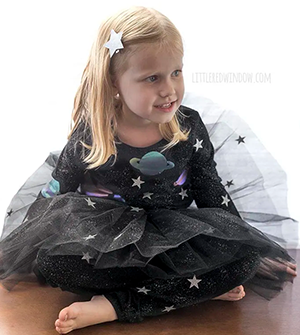 If your child has big dreams and ideas, this costume is for them! Encourage them to reach for the stars and maybe even teach them about the universe with this cute DIY galaxy costume.
For the Whole Family: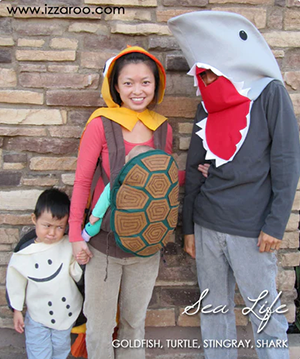 Everyone loves a trip to the aquarium, and everyone loves learning about the creatures that reside on the ocean floor. Bring the sea to Halloween with these fun DIY costumes!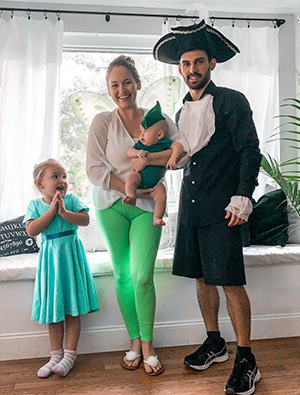 Trick-or-treating as a family? This group costume is easy to put together, and everyone has an opportunity to be their favorite character from the beloved childhood story. Between Tinker Bell, Captain Hook, Wendy, and Peter, there's so much magical fun to be had! (Bonus points if you dress up your dog as Nana!)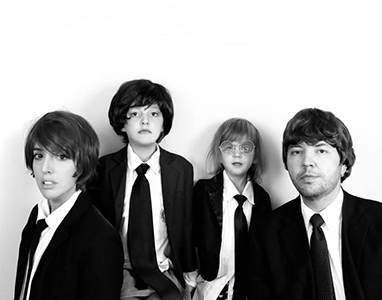 One of the easiest but most iconic looks in rock n' roll history! Just throw on some shaggy wigs and a snazzy suit, and you're ready to rock Halloween!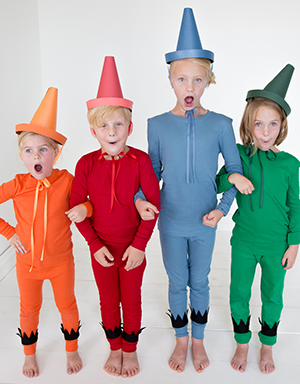 School supplies always make for cool costumes in our book! With just some cardstock, ribbon, and felt, your family can be every color of the rainbow this year!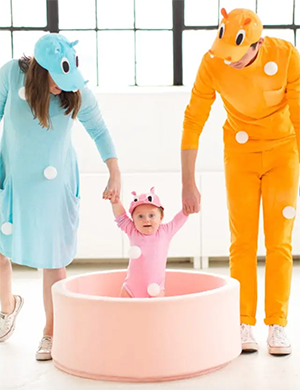 Fun fact: Hungry Hungry Hippos is still one of the best selling games! You can't go wrong with an absolute classic.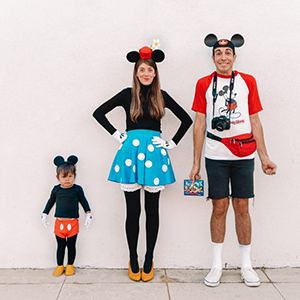 If you can't go to the parks for Halloween, bring the parks to your family! Minnie, Mickey, and a couple tourists make for a fun DIY project full of magic.